Building networks of
economic development
success
The RiverLink Group builds networks of economic development success by connecting clients with intelligent resources, linking forward-thinking ideas with experienced capabilities, and advancing to success with efficiency.
The RiverLink Group is a woman-owned Virginia-based economic development consulting firm, serving public, private, corporate and non-profit clients at the local, regional and state level. Our focus - at the intersection of community development, workforce, higher education and business development – delivers innovative and high quality professional and technical services to solve short or long-term needs. Led by an economic development professional with over 30 years of local and state experience, The RiverLink Group teams with Preferred Partners to provide customized and practical solutions. Our capabilities focus on business retention and growth, entrepreneurial system development, higher education partnerships, talent system development, economic and data analytics, group facilitation, strategic action planning, corporate intelligence, and organizational management services.
RiverLink provided us with actionable strategies to continue to improve our economic development efforts and maximize the ROI to our financial partners.
David Manley
Joint IDA of Wythe County
Liz has so many connections that she can bring together teams with broad talents and experiences to tackle unique challenges of her clients.
Beth Doughty
Beth Doughty LLC
I've found the RiverLink Group exceptionally qualified and responsive as a contract partner for the GO Virginia 3 Council in terms of timeliness, work quality, efficiency, and creativity.
Bryan David
GO Virginia Region 3
LEADERSHIP
Elizabeth G. Povar
Principal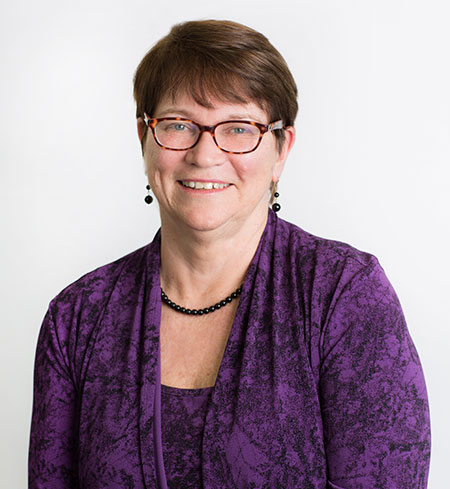 Capabilities Statement
A native of Fort Wayne, Indiana, Liz Povar is the founder of The RiverLink Group, a Virginia solopreneur economic development consulting firm focusing on the intersection of intersection of higher education, workforce and community development.
The RiverLink Group's clients include economic development organizations across rural Virginia, as well as corporate, education and non-profit organizations.
With over 35 years in economic development, Liz serves and previously served in various leadership roles including:
Previous Vice-President for Business Expansion with the Virginia Economic Development Partnership
Previous Director the Emporia-Greensville Industrial Development Corporation
Current Member, Board of Trustees for the Virginia Rural Center
Current Member, Board of Directors for Virginia Ed Strategies
Vice-Chairman for the Commonwealth Alliance for Rural Colleges
Current Secretary, Rivers Region Entrepreneurial Ecosystem Council
Current Member, Rappahannock Community College Advisory Board
Current Member, Advisory Council for CARDINAL
Advisory Committee on Rural Strategies for the Virginia Economic Development Partnership
Past President of the Virginia Economic Developers Association
Co-found of CARES, a rural business-education partnership
Previous Board Member of LEAD Virginia
Past Member, Board of Directors for the Virginia Bioscience Health Research Corporation (aka Catalyst)
Ex-officio to the Commonwealth Center for Advanced Logistics Systems (CCALS)
Past president of the Emporia Rotary Club
Frequently Asked Questions
What is included in your Economic and Community Development Action Plan?
This plan is customized based on the needs of each of our clients as we learn about them in the "Listening" phase of our work. We offer a menu of areas that can be incorporated, including strategies for business attraction, business retention and expansion, entrepreneurship systems, workforce and talent development, economic development financing, target sector analysis, marketing and communication, corporate intelligence research, and partnership engagement.
Is there a standard fee for your services?
The RiverLink Group is flexible in how it can be compensated for services. We can structure our partnership with you based on a retainer, an hourly rate, or a project deliverable.
What geographies does your company serve?
The RiverLink Group's primary geography is the Commonwealth of Virginia, because our expertise and deep knowledge of the Commonwealth and its economic development systems is strongest here. We will consider services to organizations outside the Commonwealth on a case-by-case basis.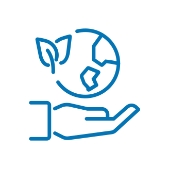 Our Mission
We build capacity for success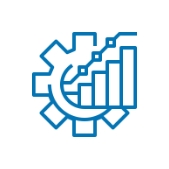 Our Purpose
We serve the stakeholders of economic development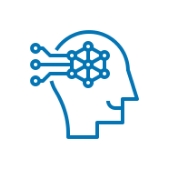 Learn More
Experience the results. Contact us for more information